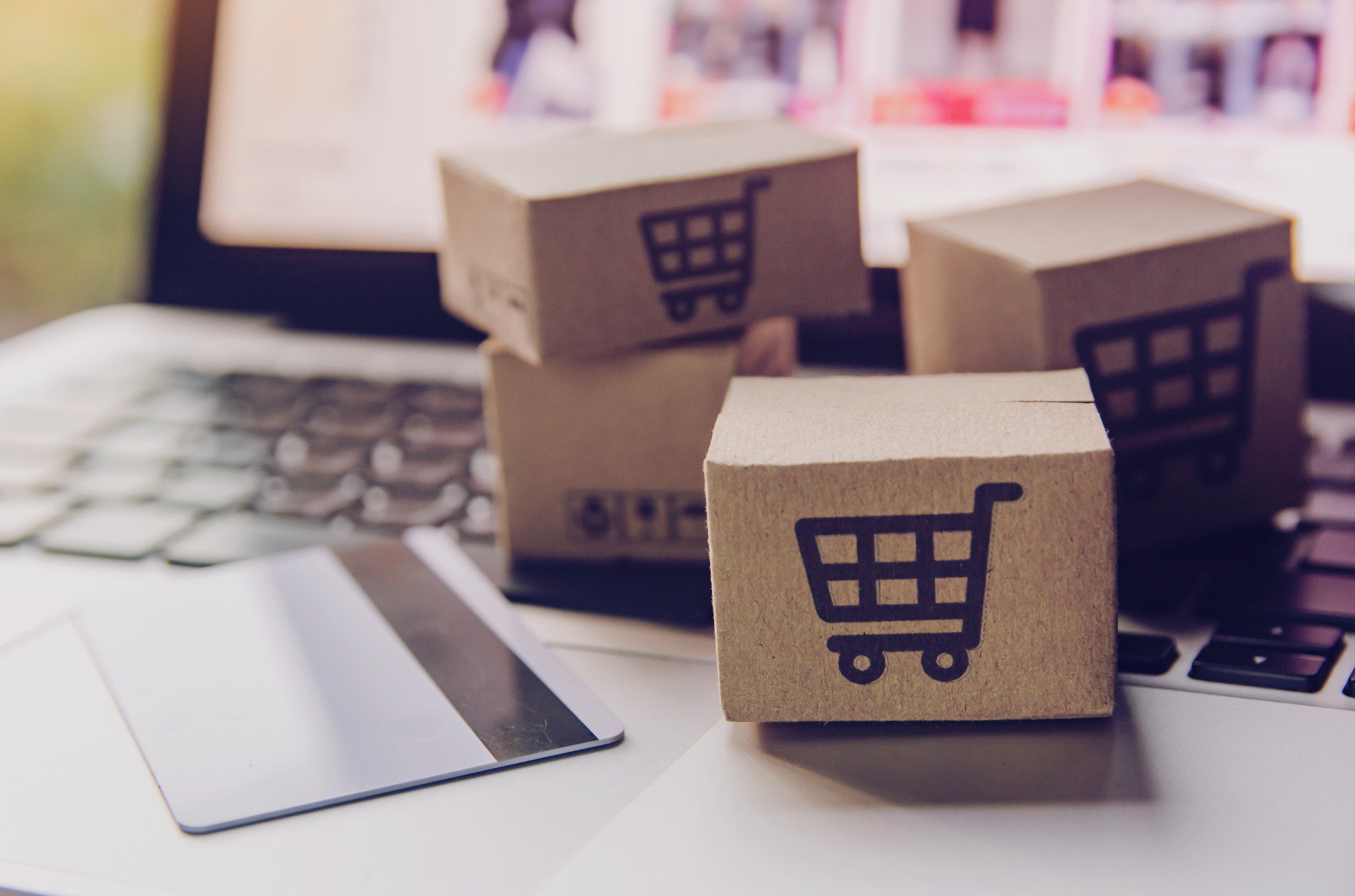 It's no secret that prescription medications are often expensive. In fact, in January of this year, over 800 medications had their prices raised by an average of 5.1%. Even for those with comprehensive health insurance, these price hikes can have a significant effect. However, if you've found yourself struggling to afford your medications, buying your prescription medications online may help relieve some of this burden.
With Care Pharmacy from Recovery Care, you can access a variety of pharmacy services to make the process even easier, including a way to purchase prescription medication online. Through Care Pharmacy, our patients are able to take advantage of all the benefits of using an affordable, convenient, and safe online pharmacy.
Buying Medications Online Is More Budget-Friendly
There are a number of reasons why buying your prescription and over-the-counter medications online can be beneficial. First and foremost, it's often cheaper than going to a traditional brick-and-mortar pharmacy. This is in large part because prescriptions from online pharmacies tend to come in 90-day bulk supplies, rather than traditional 30-day supplies.
If you've ever shopped at a Costco or Sam's Club, you already know that buying in bulk is almost always cheaper than buying smaller quantities! The same logic applies to prescription medications. When you buy a 90-day supply of your medication, you're often able to take advantage of quantity discounts that your local pharmacy might not offer.
Also, not all pharmacies accept all insurances. At Care Pharmacy, we're proud to accept most insurances(opens in a new tab), including those that are rarely accepted by other local pharmacies. In fact, we accept insurance from a wide variety of providers in West Virginia, including Tricare and Medicare. In addition, we also accept CareCredit for patients who would prefer to pay that way.
Online Pharmacies Make Getting Your Perscriptions Quick & Convenient
Another great benefit of buying drugs online from an online pharmacy is the convenience factor. With Care Pharmacy, you can order your medications from the comfort and privacy of your own home. This is particularly beneficial for those ordering certain medications they may feel embarrassed about, those who are disabled or homebound, and those who simply don't have time in their busy schedules to visit the pharmacy and wait for their prescription to be filled.
Plus, when you order from Care Pharmacy, we'll drive within a thirty-mile radius to deliver your medications right to your doorstep. If you're not home when we deliver, we'll even leave your medications in a safe place for you to retrieve when you get home.
Get Your Perscriptions From An Online Pharmacy You Can Trust
When you're buying medications online, it's important to choose a reputable and trustworthy pharmacy. Better access to affordable prescription medications through online pharmacies is attractive, but not all online pharmacies are what they claim to be.
In fact, some websites sell medicines that are potentially dangerous—even deadly. The FDA warns(opens in a new tab) that an online pharmacy may be unsafe if it doesn't require a doctor's prescription, doesn't have a licensed pharmacist on staff to answer your questions, and isn't licensed in the United States and by your state board of pharmacy.
In contrast, Care Pharmacy is a verified and licensed online pharmacy, so you can be sure that you're getting safe, effective medications when you shop with us. Plus, if you have any questions, you can always call us at (304) 790 - 7467.
If you're looking for a way to order and receive your medication quickly, safely, and in the convenience of your own home, buying them online is the way to go. With Care Pharmacy, you can be sure you're getting quality medications at an affordable price with delivery right to your door.
At Recovery Care and Care Pharmacy, we understand the importance of getting you the products you want at prices you can afford. Visit our website(opens in a new tab) to learn more about our online pharmacy.